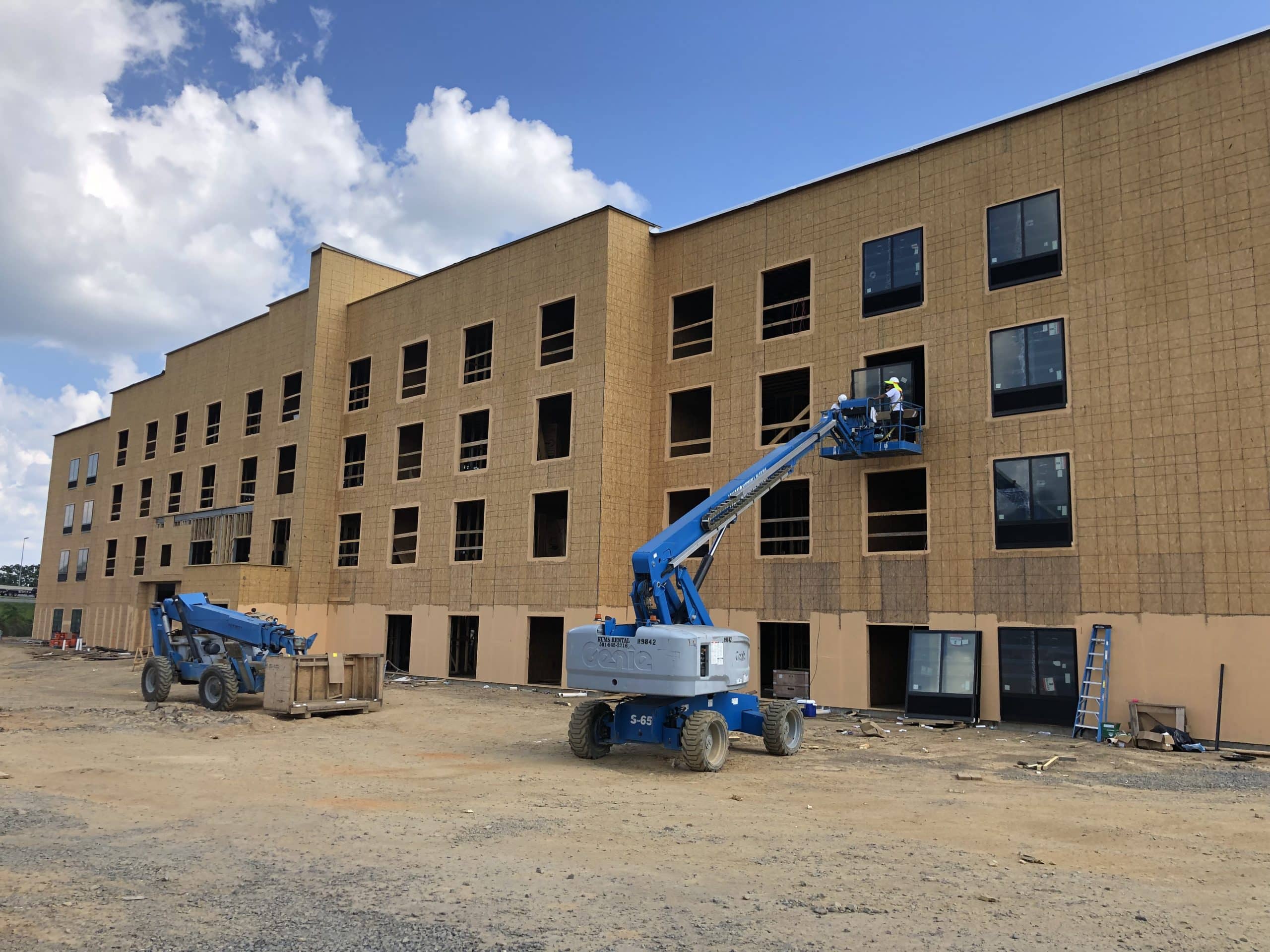 Every day counts
every dollar matters
every project must exceed expectations.
Integrity Construction is set apart by its employees. Every team member plays a vital role in the services we offer and the process of the owner's development. We all take it extremely serious. Working as a team, we create the backbone of any project through a well-defined schedule and budget.
Every day counts, every dollar matters, and every project must exceed expectations. That is Integrity Construction.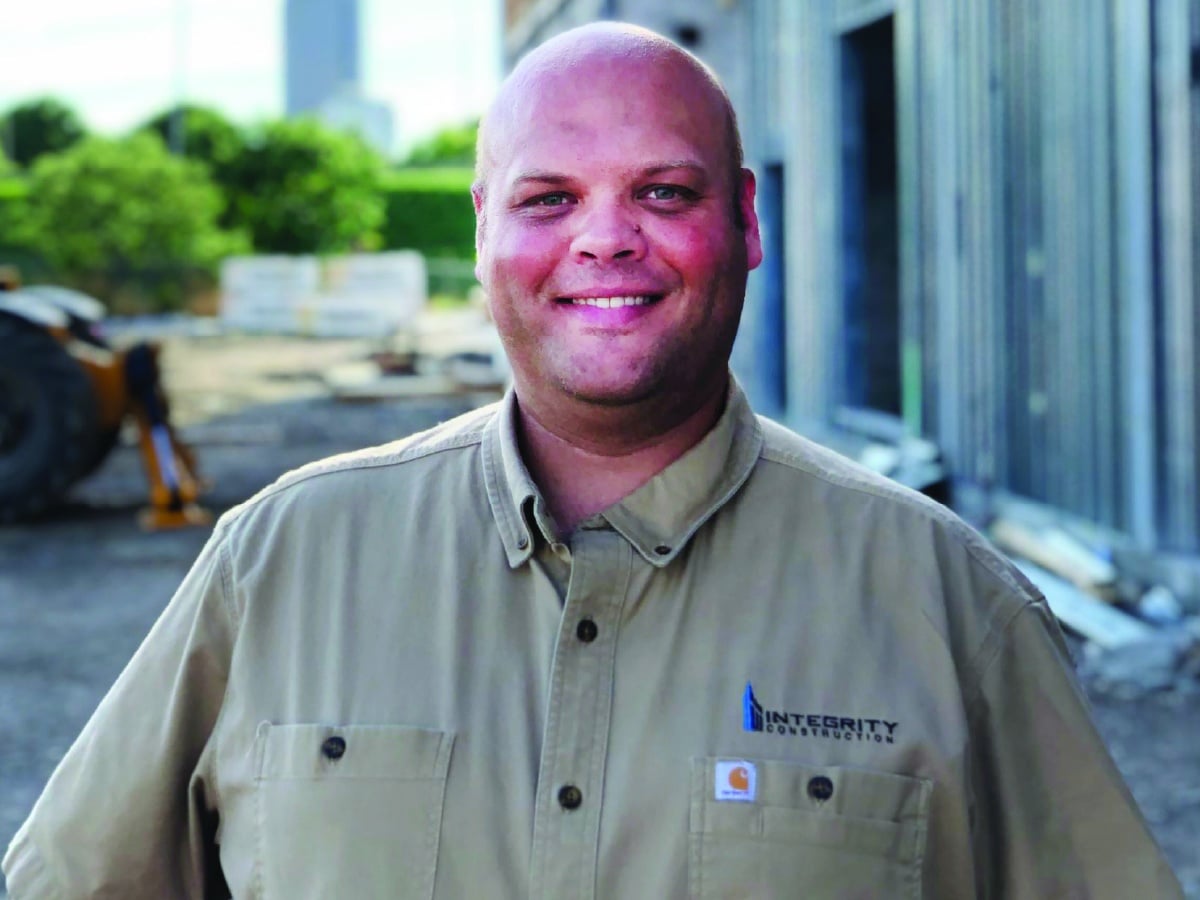 - Bryan Messersmith, Senior Project Manager
Pre-Construction

We review the project details and create a list of inefficiencies, flaws, and challenges. Then we create the project schedule and budget in line with the owners plan and our in-depth review and experience. We can work directly with the design team to generate an efficient build, or refine an existing set of drawings to bring the most cost-efficient approach to construction.

General Construction

Each of our projects receives a dedicated superintendent and project manager who know the budget and schedule, and manage with safety in mind. We enlist a team of qualified subcontractors and vendors and keep a keen eye on cost control, scheduling, and quality control. Our accounting department handles all pay applications, invoices and lien waivers to make sure no surprises arise.

Construction Management

We offer a turnkey approach to getting the job done with the owner's best interest in mind. Working in conjunction with the owner, architect, engineer and all consultants, we bring the owner's dream to life through collaboration and teamwork. We can also bring to the table a trusted suite of vendors and systems providers that can deliver a reliable and efficient building.
Renovations / PIPS

Combined with our pre-construction services, Integrity can add essential value to any renovation project by dissecting the existing structure and finding the best construction path possible. We start by investigating the site and the building structure and systems. Then we work closely with the design team to create the most cost-efficient approach to the project. We establish a detailed schedule showing phases of construction and locations, as well as assemble a construction team that works efficiently, respectfully and safely.

Procurement

The procurement phase can be overwhelming and challenging. We have the resources and experience to deliver a turnkey solution. Our contacts and connections can often times prove to be an asset during the build. With our list of contacts and vendors, we can coordinate budgeting and scheduling for furniture, equipment, phone/audio & video, internet/computers, security systems, operating supplies, displays/amenities, among others.
In addition to all of our services, we use Procore®, a cloud-based software that helps us collaborate and streamline all construction documents and correspondence. This easy-to-use platform allows you to stay informed on the construction progress 24/7. Please ask us how we use Procore® to build your vision with integrity.